About Mark's Plumbing Parts
A History of Mark's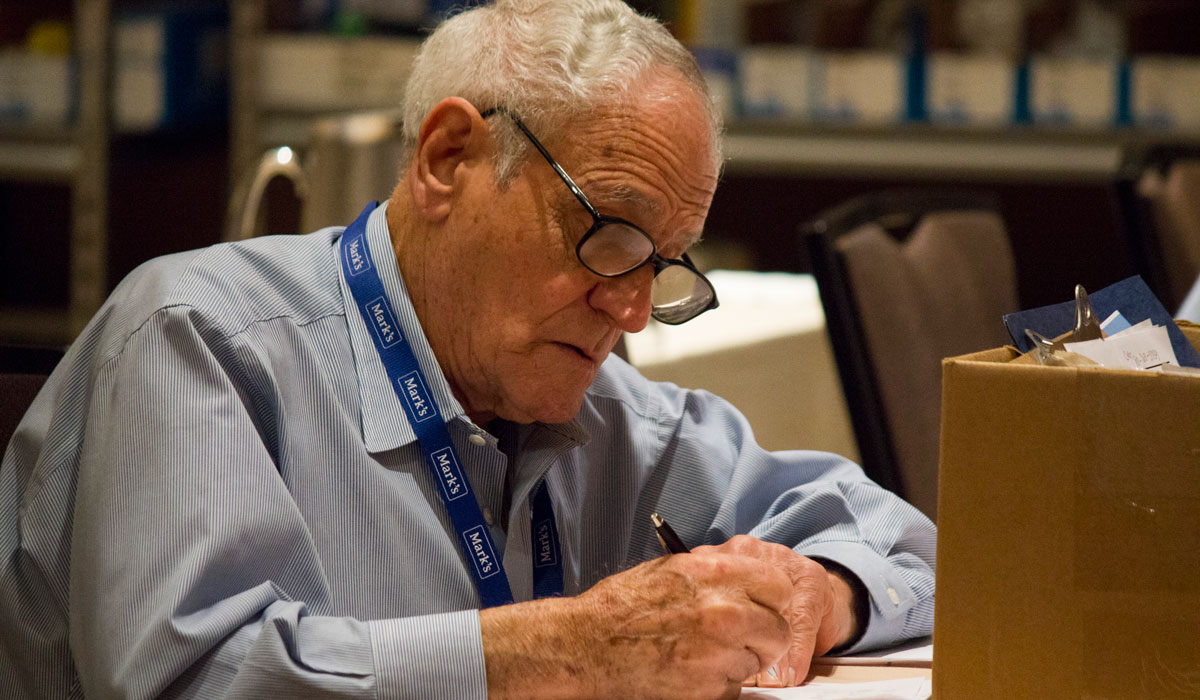 Mark's Plumbing Parts was founded in 1981 by Colleen Gasparini, John Gasparini Sr. and their three sons John Jr, Michael and Mark. The Gasparini's working together as a family team established a loyal customer base throughout the state of Texas during the company's first years. The family business has since grown from its humble Fort Worth, TX-based beginnings, to a national distributor covering the entire United States.
John Sr's way of doing business was to build such a strong and trust-based bond with his customers, that they relied on him to maintain their inventory and order/replenish parts for them, while they concentrated on running their facility or business.
John Sr's sons shadowed their father's business philosophy and developed the same connection with their customers, growing the company on the original founding principles of trust and honesty and working for their customers.
As the company grew, so did the company's inventory line and inventory control systems. Over the years Mark's has partnered with hundreds of America's finest manufacturers to bring our customers the brands they know and trust, always focusing on quality, selection and value. We are always adding new and innovative items to our product line so whether your facility is small or large, "Together we can get the job done."
At Mark's, since 1981 we continue to operate with the same philosophy, spirit, work ethic and pride established by our founders and we continue to grow because we are committed to doing what we have always done best.
We build strong trust-based bonds by providing excellent service, product knowledge and value to our customers. We distribute much more than just MRO products.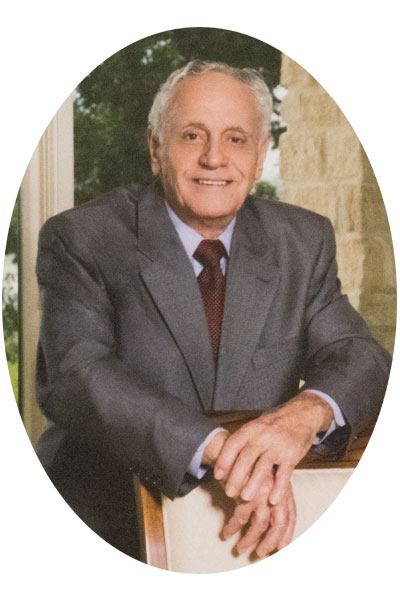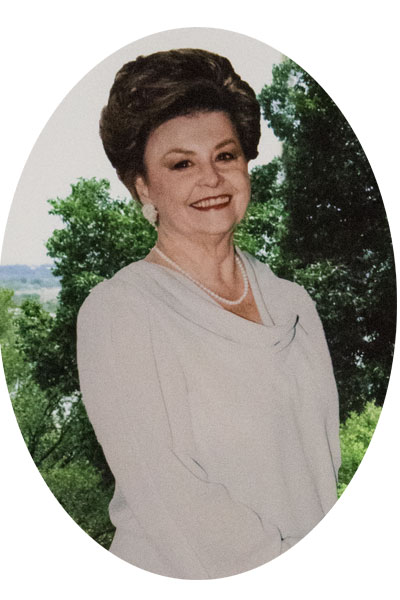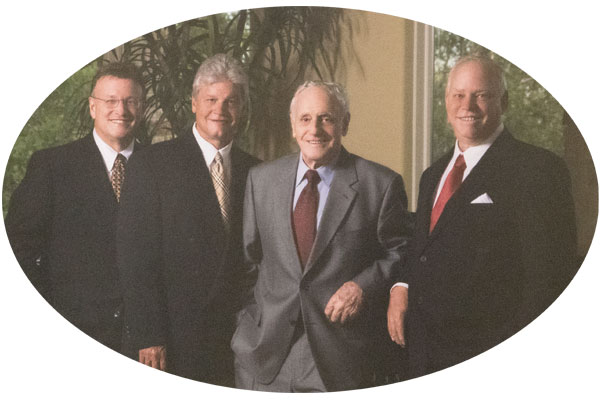 Social Responsibility
We believe that the effect our company has on its employees, customers, and the community stems from the very core of the way we conduct business. That's why Mark's exists to provide more than just products and services. We exist to support those in our community, providing our customers, employees, and ownership a real sense of Mark's values.
Here are the organizations that all of Mark's believes in, and why.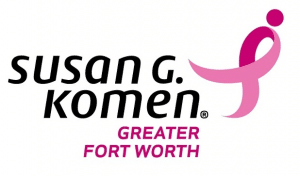 While Mrs. Colleen Gasparini was battling cancer, she never quit caring about the needs of others. After her death in 1998, Mark's Plumbing wanted to continue helping women in their personal fight against cancer. Since Colleen was proud of the efforts of the Susan G. Komen Foundation, we are honored to continue supporting this great organization.
---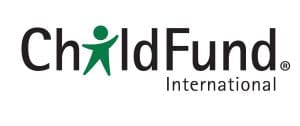 Every day, children suffer from violence, exploitation, neglect and abuse, with those in the world's poorest communities being especially vulnerable. Mark's vision is a world where children realize their God-given talents to achieve their maximum potential in life.
Each of us has the capacity to improve these children's lives, allowing them to become leaders who bring lasting and positive change in their communities. Mark's is honored to help create healthy environments for these children in need.
---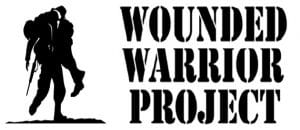 We share a huge debt of gratitude to the men and women who fight and give their lives for the freedoms we enjoy. Those proud veterans living with invisible wounds of war, including combat stress, depression, and post-traumatic stress disorder (PTSD), should not go in need.
It is with great pleasure that Mark's supports this worthy cause, helping empower our Wounded Warriors to enjoy a better life.
Shipping Locations