We're Experts at Finding Unique Parts
We call it "The Mark's Challenge." We help you locate hard-to-find parts so you can get back to doing what you do best.
Our catalog is deep and wide. Search and buy more than 1 million products online, even special order items.
We Stock OEM Parts
You don't have time for knock-off parts. We sell genuine OEM parts so your fixtures stay fixed.
Thousands of OEM parts available for same day shipping.
Check out Mark's Master Catalog and Facilities Catalog
We stock thousands of plumbing, electrical, lighting and hardware items, as well as thousands of hard to find and rare parts.

We Care
When you call Mark's, the first person you talk to should be the only person you talk to. Our customer service and technical teams are one and the same.
Our team members have years of professional plumbing experience and many of them are bilingual (English/Spanish).
Products for Large Facilities
Correctional Facilities, Hospitals, and Universities will find our expert advice and breadth of products helpful as they operate these large structures.

SEARCH & BUY ONLINE
More than 1 million products online. We stock thousands of hard to find and rare parts.
Need help finding your part?
Call us: 800-772-2347
MARK'S MAKES IT EASY
Print Labels
Keep your parts organized with clearly marked product labels. Print labels any time right here from our website.
Consistent Pricing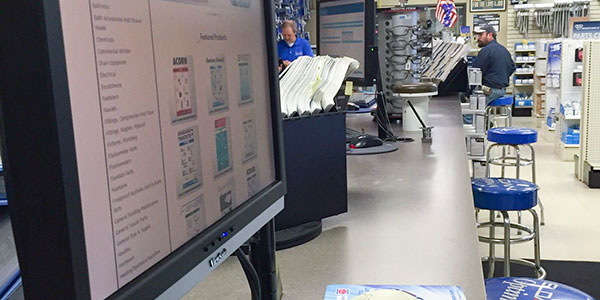 When you order online, you'll pay the same price as you do when ordering through your sales rep.
Automatic Inventory Control Packaging

Our packaging is designed to help you manage your inventory conveniently and efficiently.
Our unique custom blue bin box also provides inventory control and our labels make reordering easy. All boxes are clearly labeled with part numbers and pictures so you can quickly find and reorder the right part.
We track the dates that we ship you the product and we automatically send you a new bin box every year.
We Sell Everything You Need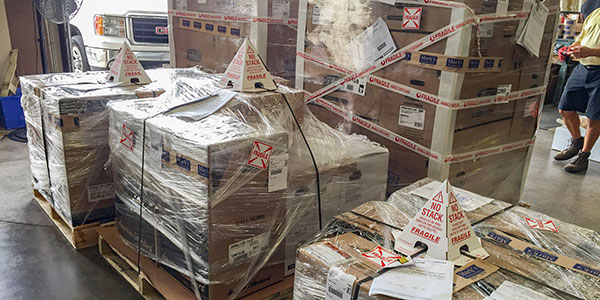 If you can't find the parts you're looking for, call us. We stock thousands of hard to find and rare parts that our competitors have to special order.
Get your complete line-up of plumbing and MRO products right here. We sell everything you need.